Phew! It feel like it's been forever since I last did a proper post! I have been so busy lately I just haven't found the time. As well as working in the shop, I am now the official blogger for Vivien of Holloway!! Woop! You can read the blog
here
.
I was buying a birthday gift for my mum earlier in the month and spied a lovely dress in TopShop that I had to get. I mostly love it for the print, which reminds me of tea parties, but it's also made from jersey which makes it super soft and so comfortable to wear. The weather was nice for a while but has been getting rubbish again lately so I have put myself in a more idyllic location!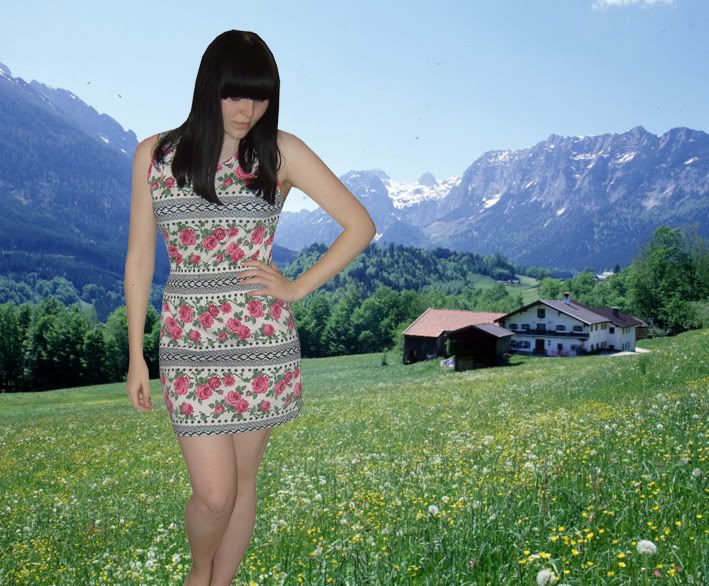 I also spent a whopping £16 on magazines! Oops!! The first one was
Lula
, which is the first ever issue I have bought and I was not disappointed! It has the most beautiful photography I have ever seen.
And the second one was a magazine called
Amelia's Magazine
, and it said it was the last issue that they were ever going to publish so, of course, I had to have it! I flicked through and it looked really cool, with loads of illustrations: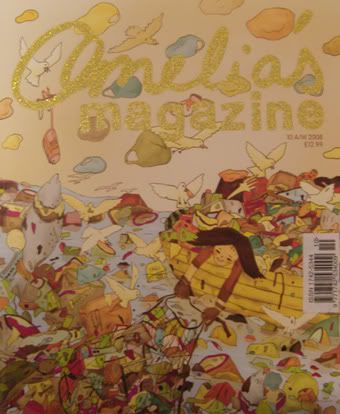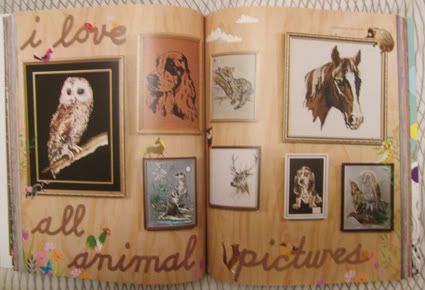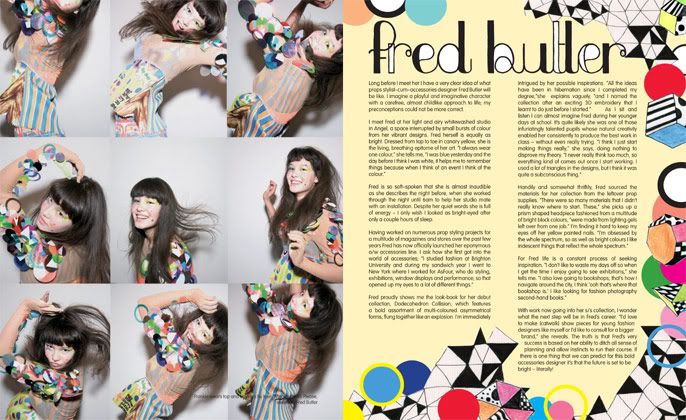 So, how have you all been? Done anything exciting lately? xxx