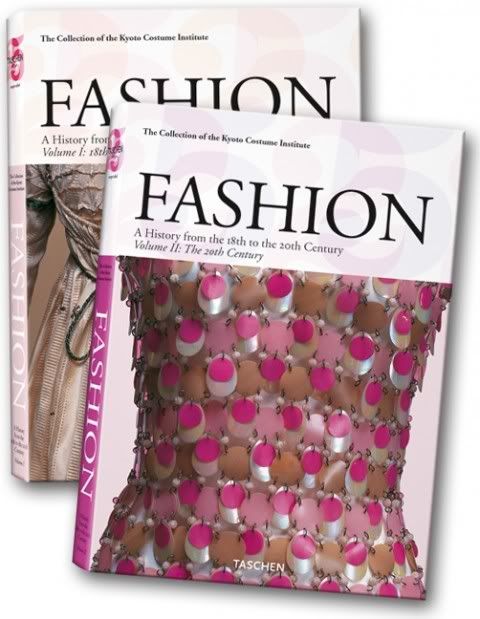 I have always been a big lover of vintage fashion, practically everything in my wardrobe is vintage, and I hardly ever buy things from the high street because they are so over-priced, everybody ends up dressing the same, and I can never really find anything I like. As well as wearing vintage daily, and surrounding myself with antiques, I love to read about the history of fashion. I recently flicked through Taschen's 25th anniversary special edition of 'Fashion: A History from the 18th to the 20th Century. Volume II: The 20th Century' and it was a feast for the eyes!


Callot Soeurs 1940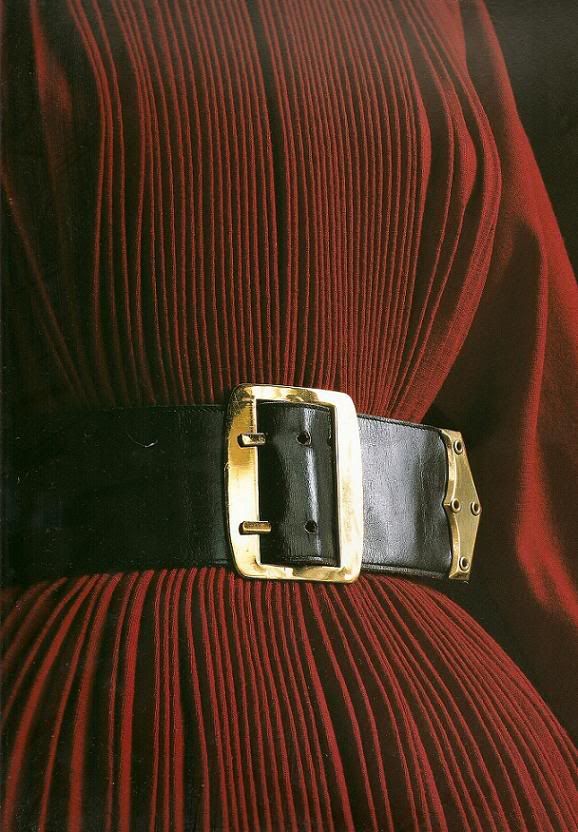 Claire Mc Cardell 1949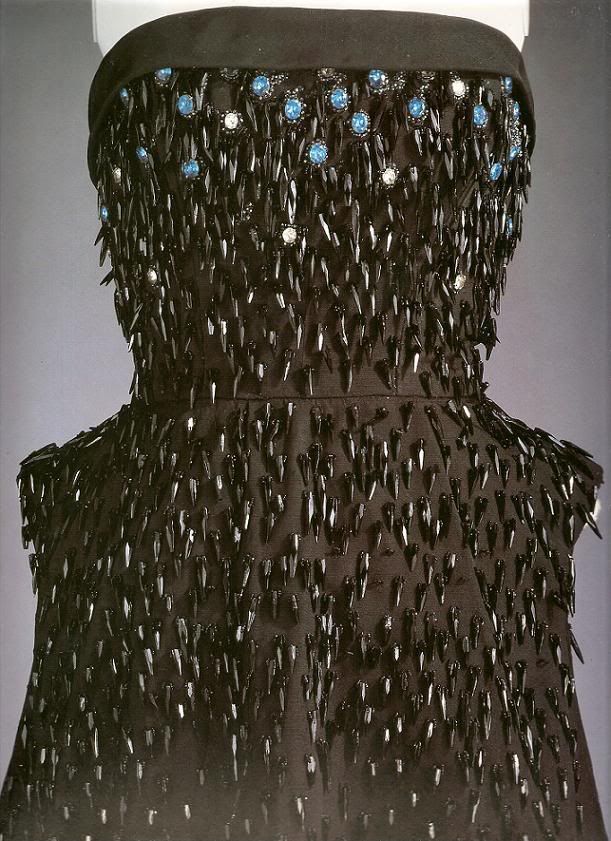 Cristobal Balenciaga 1949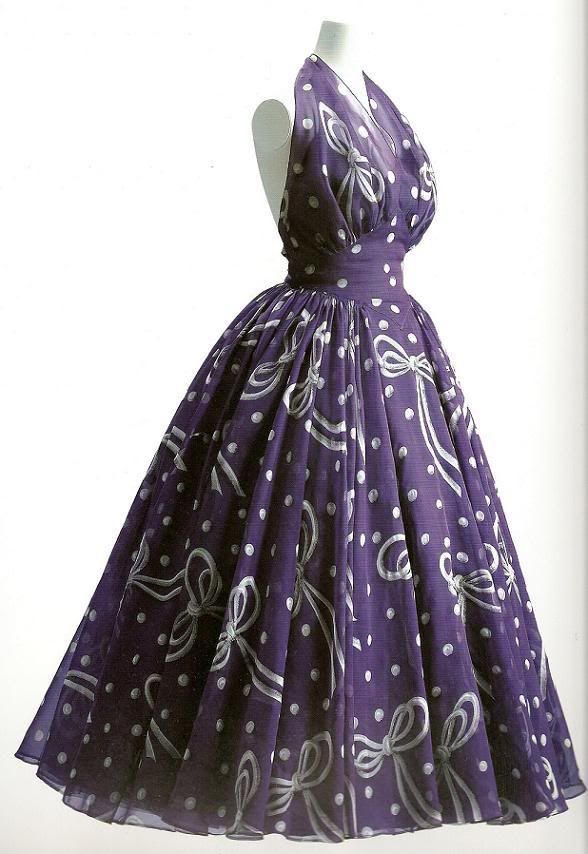 Robert Piguet 1950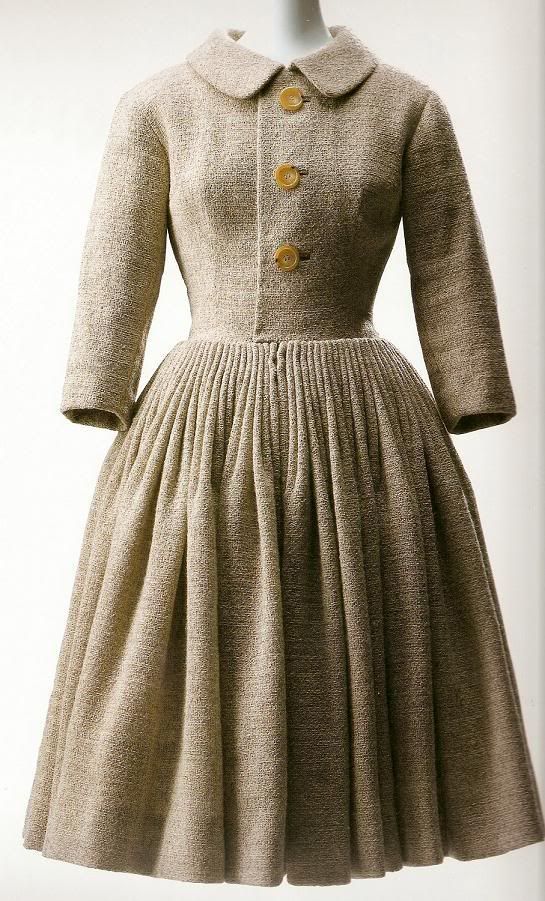 Christian Dior 1957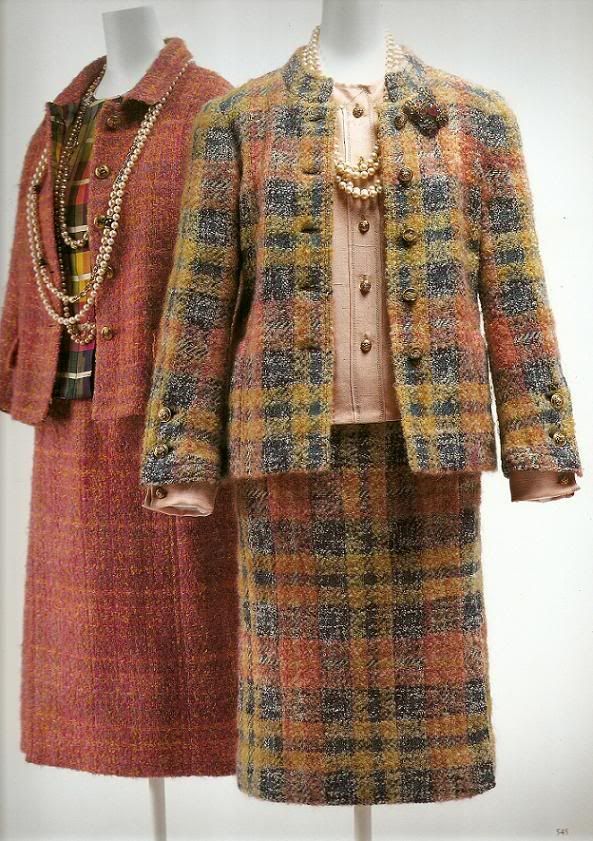 Gabrielle Chanel 1966, 1969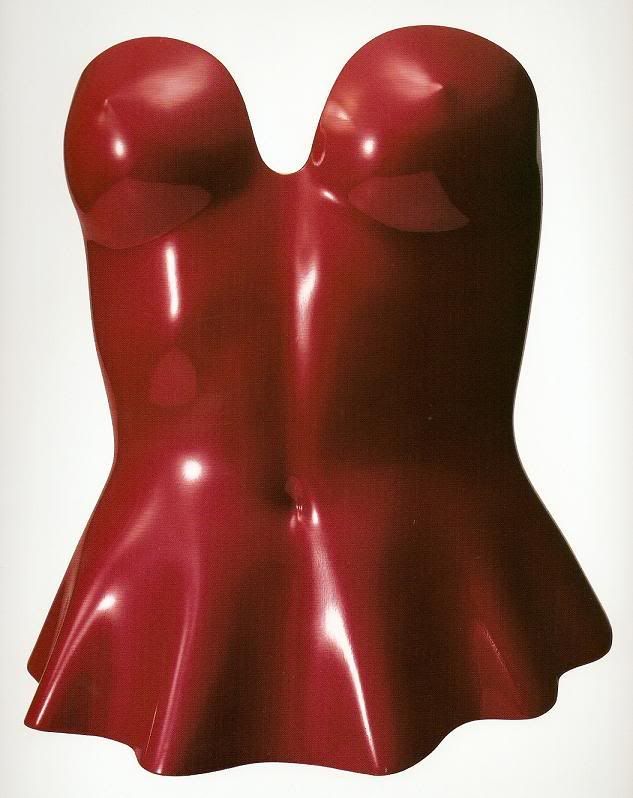 Issey Miyake 1980

I really want these books, but I don't have the money to spare for them at the moment. I haven't seen the first volume yet but from the images they have on the website I can tell I would like it!