A couple of days ago I went shopping in Brick Lane with a friend and picked up these
Salvatore Ferragamo
shoes from
Absolute Vintage
. I had been looking for a pair of navy shoes, plus I have wanted a pair of these for ages now, so as soon as I tried them on I new I had to have them - they are so comfy!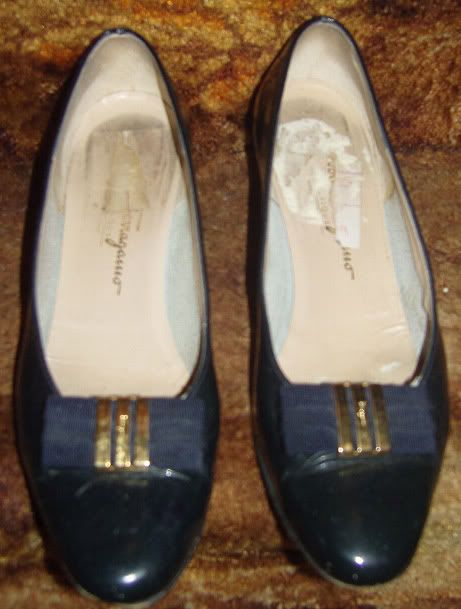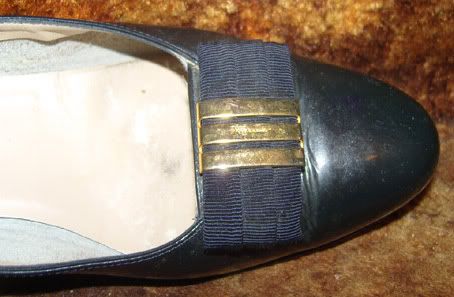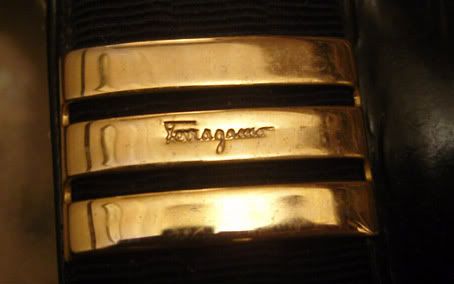 They were only £15 which is about my limit at the moment because I am lacking funds, but my mum is giving me money to go to
Battersea Vintage Fair
tomorrow as a christmas present! Yay!!
Here are some things that I have been coveting recently: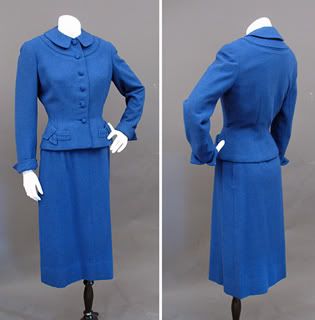 50s blue suit
from Past Perfect Vintage £163
40s floral dress
from Fuzzylizzie Vintage £62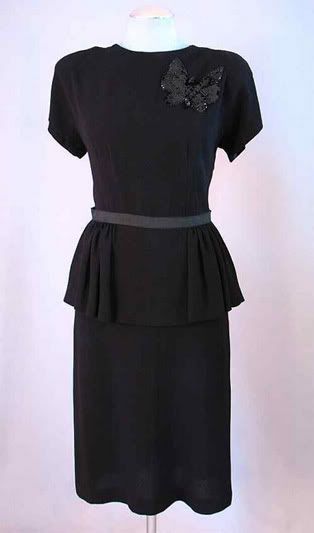 40s black crepe dress
from Couture Allure Vintage £55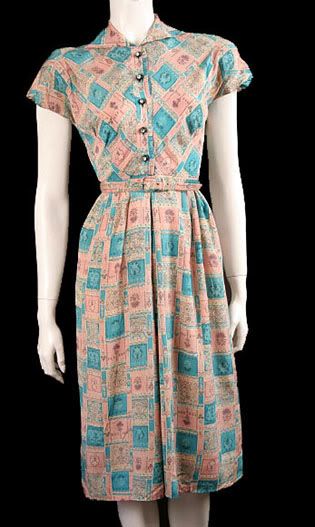 40s day dress
from Vintage Martini £55