I have been tagged by
Agnes
!
Describe your style.
Colourful, feminine, playful, vintage.
What are the staples in your wardrobe?
Vintage dresses in a variety of colours!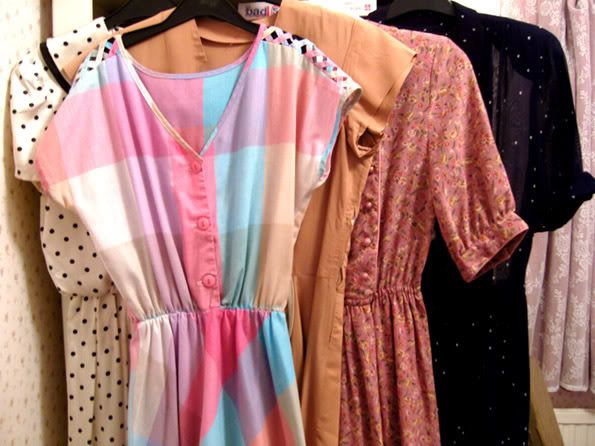 What is your signature look?
A vintage dress with a nipped in waist, a colourful pair of shoes, my white quilted handbag, faux fur coat and pearls.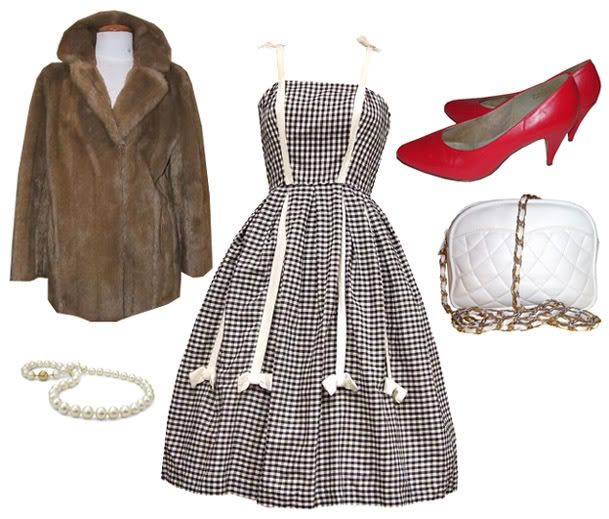 What inspires you?
I get inspired by many things; watching movies, listening to music, looking at street style, and also looking at vintage fashion photographs: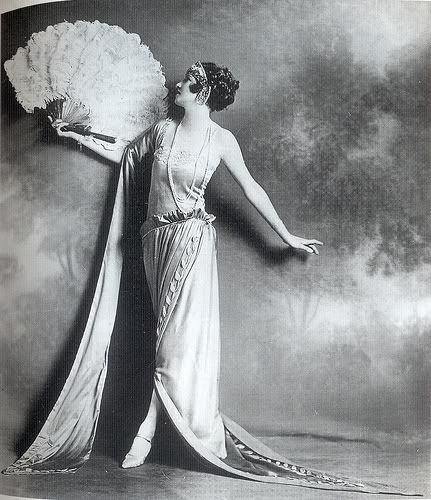 1920s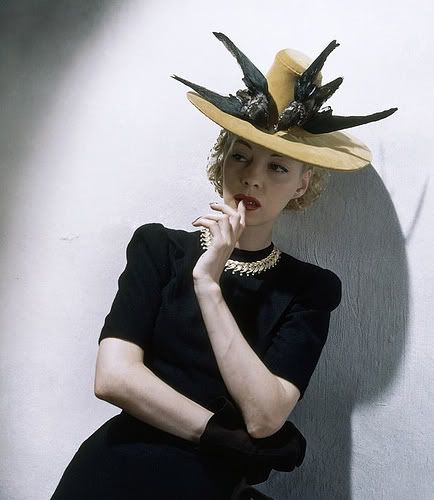 1930s
1940s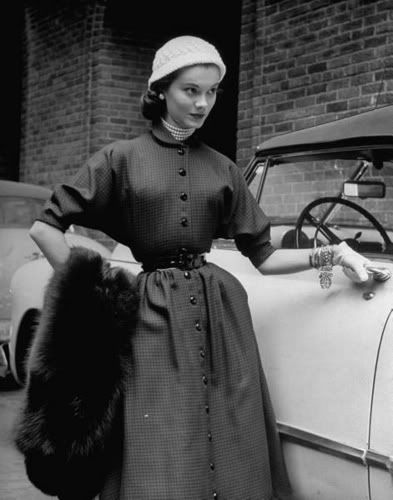 1950s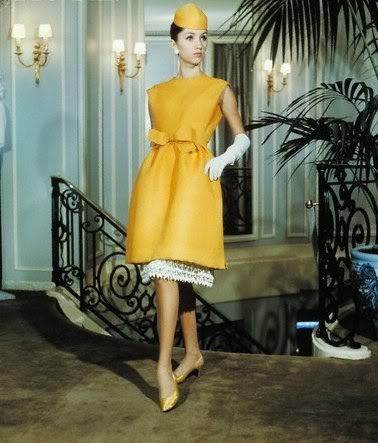 1960s
Who is your fashion muse?
I don't have one in particular, and it changes all the time.
Favourite purchase of all time?
My faux fur coat. I wear it every day, and it was only £10 from a charity shop!
Biggest splurge?
I never really buy one expensive item, but sometimes I do go on big spending sprees and buy loads of bits all at once! Those are the best days!
What's your beauty routine?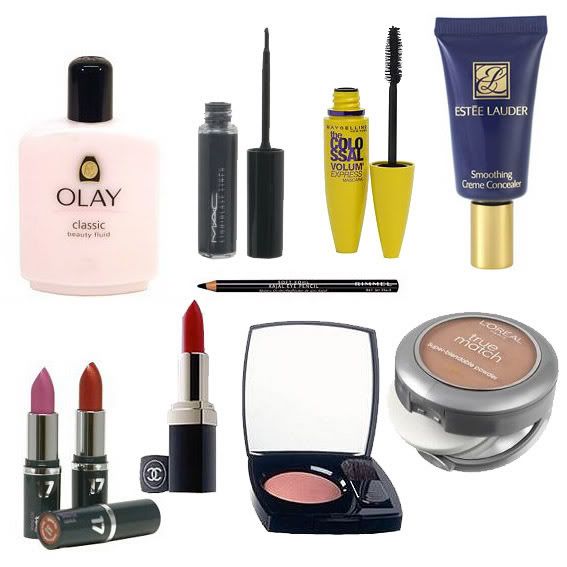 I moisturise with Olay Classic Care Beauty Fluid. For make-up I use M.A.C's liquidlast liner in Point Black, Maybelline The Colossal Volum' Express Mascara in black, Rimmel Kohl Eye Pencil in black, Estee Lauder Disappear Smoothing Creme Concealer, L'Oreal Paris True Match Powder, Chanel Powder Blush, and then whichever colour lipstick I feel like wearing that day (Chanel Rouge Hydrabase Lipstick in Lune Rousse, 17 Shine On Lipstick in Red Hot, Pink Power or Poncho Pink)
What jewellery do you never take off?
None, I always take jewellery off!
What are you wishing for?
I'm wishing for a lot more vintage dresses, shoes, handbags, jewellery, coats, skirts... the list is endless!
What are your obsessions?
Fashion (of course!), baking, collecting vinyl records and watching old movies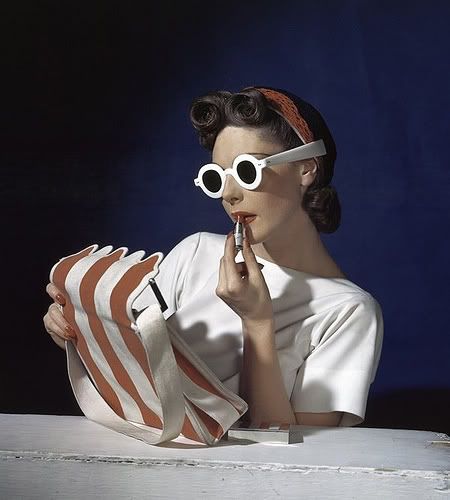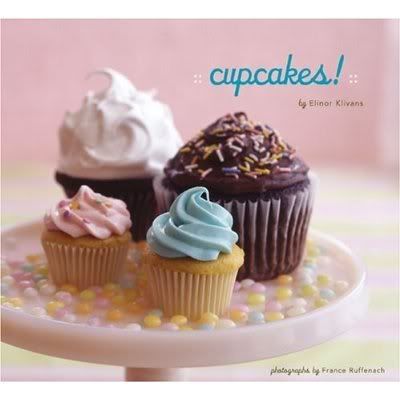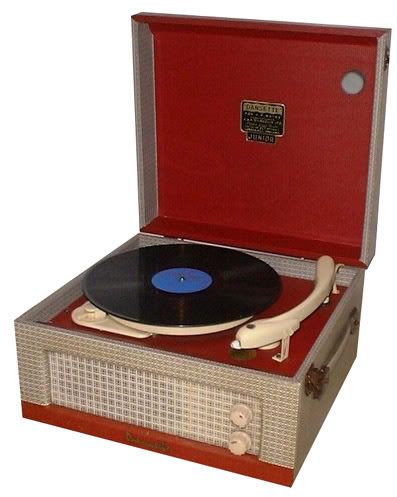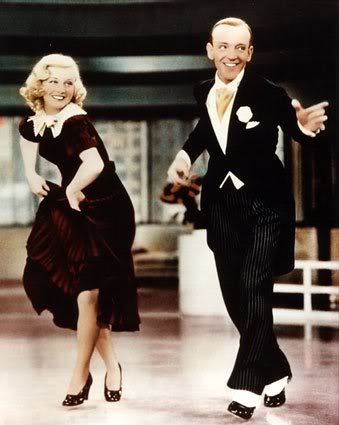 I tag
Angela
,
Lady Melbourne
and
Carrie