One of my favourite models is Daisy Lowe (There is an article about her in today's issue of The Observer Magazine for all who are interested.) Not only does she have an amazing face that looks gorgeous all the time without even trying, she has a really cool style too. I looked on style.com under their model search and she isn't even there?!! What is that about?!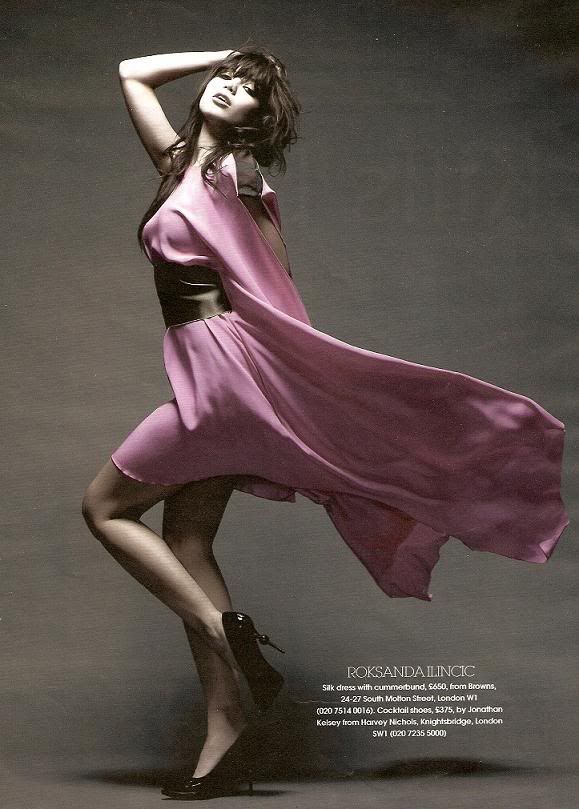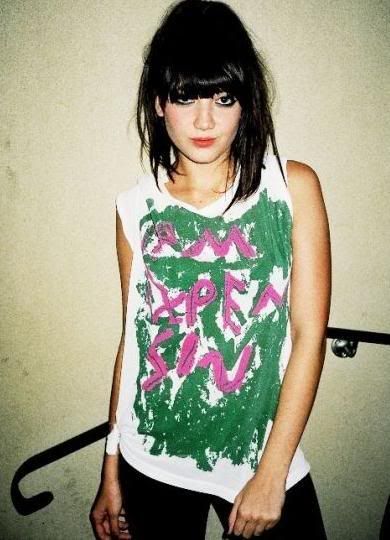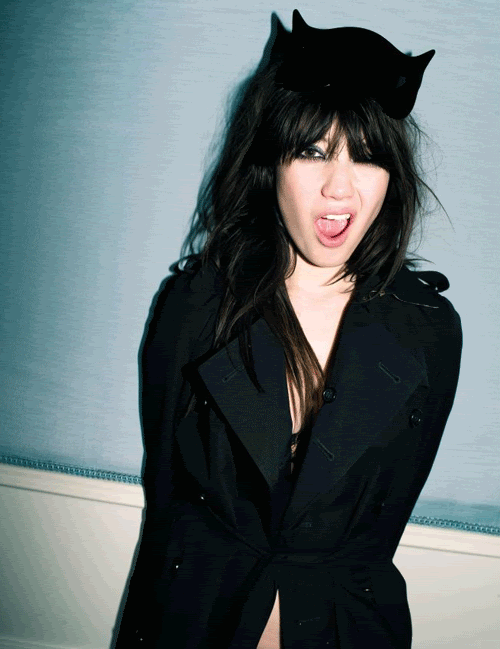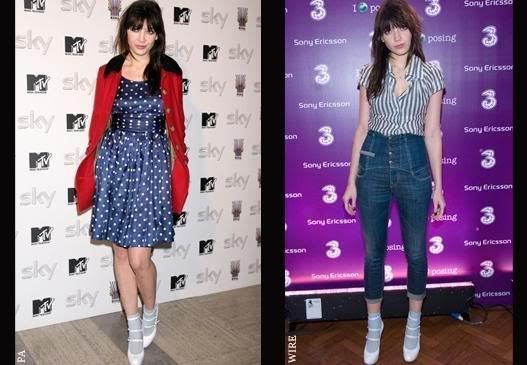 I think the reason why I like her so much is that she seems quite down to earth, despite being so sought after she was even hand picked by Karl Lagerfeld himself for the Chanel runway show! I started watching some of that program 'Class of 2008' that she was in but only ended up watching one episode – in which her and her long term boyfriend Will Cameron broke up. Ouch!
I really like her campaign photographs for Agent Provocateur; she's one of the few people that can look sexy without looking slutty. Or maybe I am just biased because I love leopard print?!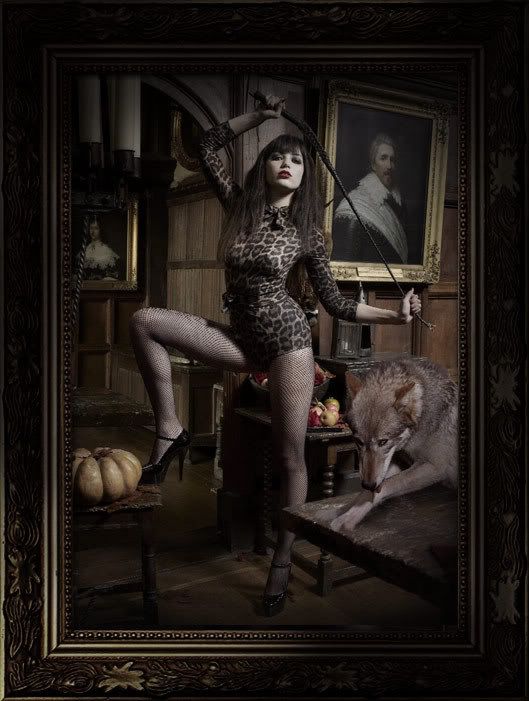 In conclusion, Daisy Lowe is fabulous.