Hellooooo, it's been a while! I hope you haven't abandoned me yet!!
I spent the weekend looking after a little kitten with my boyfriend. Her name is Pudding, and I am in love with her! Isn't she adorable?!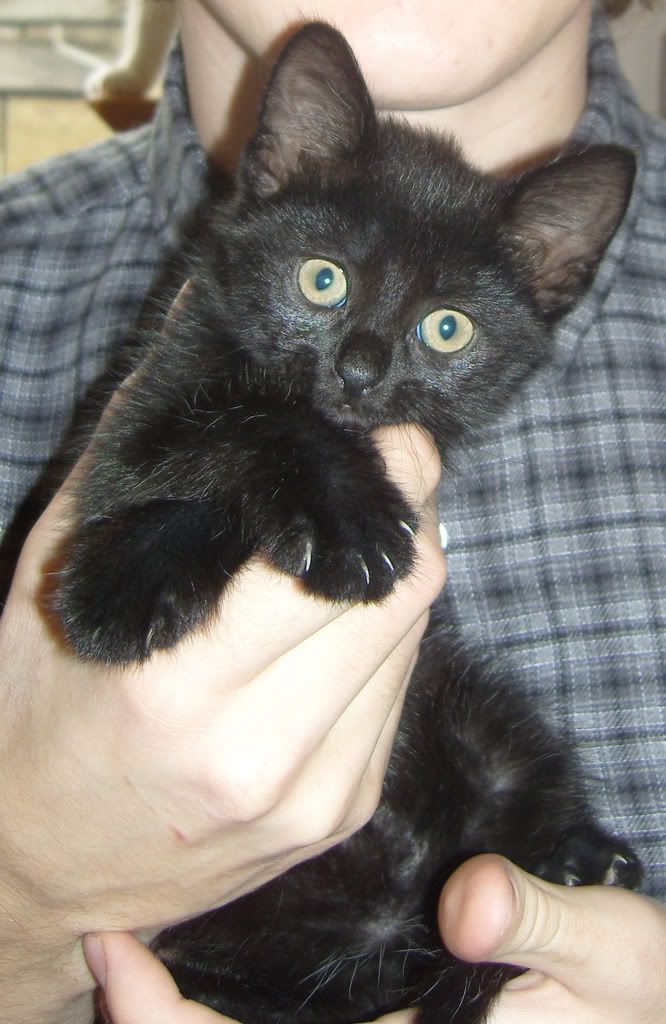 Unfortunately we had to leave her with her rightful owners when we left today, but hopefully I will get to visit her again soon!
On saturday I went to my styling course at The London College of Fashion, and we were told that our photoshoot that we get to style is next week! I'm excited but very nervous at the same time because I really don't want to blow the chance of working with a professional model and photographer for free! I have some ideas for how I want each one to look (we get 2 different shoots.) The first one I want to style in a 50's/early 60's way , and I really liked this shoot from Britain's Next Top Model because it's so wonderfully kitsch! So, I am going to use a vacuum cleaner as a prop but have the model in more of a 50's prom style dress.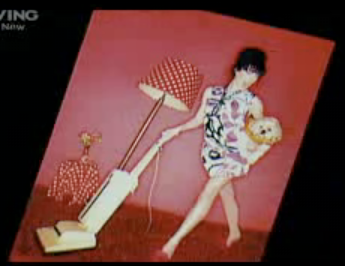 These are some pictures that I'm looking at for hairstyle ideas: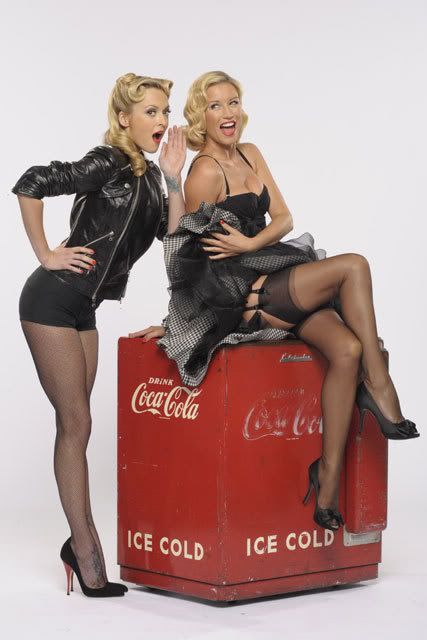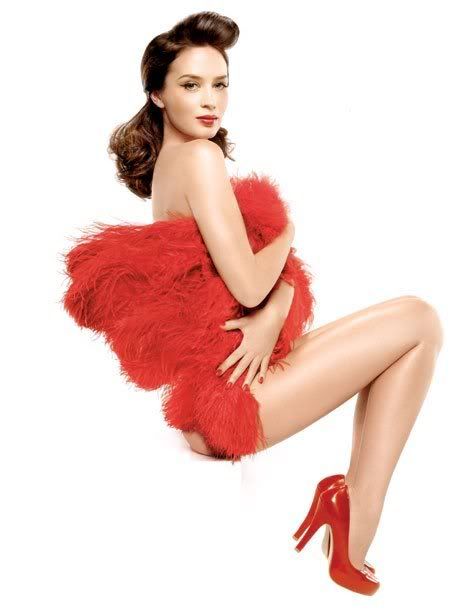 Then the second shoot I was going to go to the other end of the spectrum and have it super masculine and edgy, perfect for the current 'sophisticated goth' trend that is everywhere at the moment! I'm looking to get a really shaggy coat like the bottom picture and maybe some wet-look leggings, then loaaaads of metal jewellery! Here are some images I have been looking at for inspiration: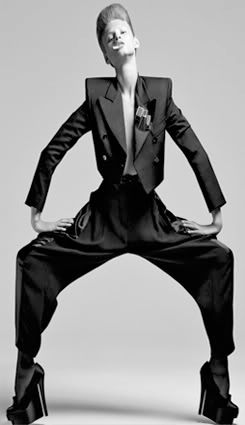 image from
Forever In Fashion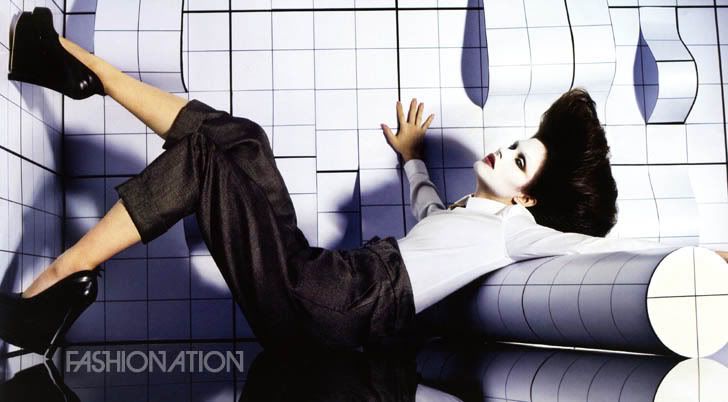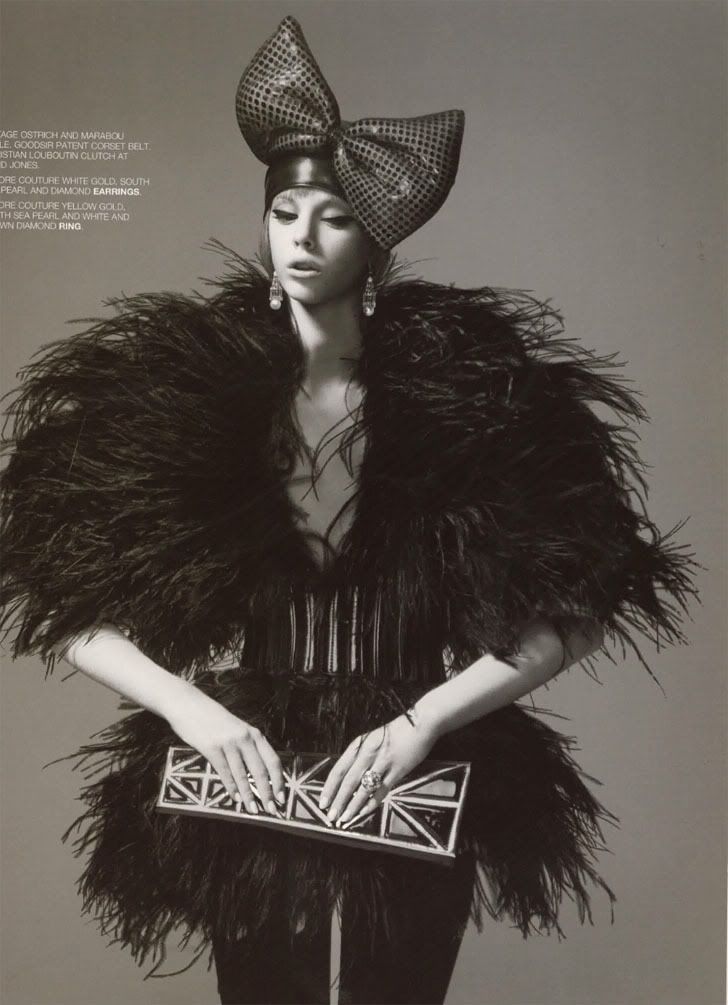 last 3 images from
Fashionation