For those of you looking past the winter months and into the summer, here are some Spring/Summer 09 trends in vintage!
Trend 1 - Bright colours. Summer is the perfect time to be bold, so anything bright and eyecatching will work wonderfully.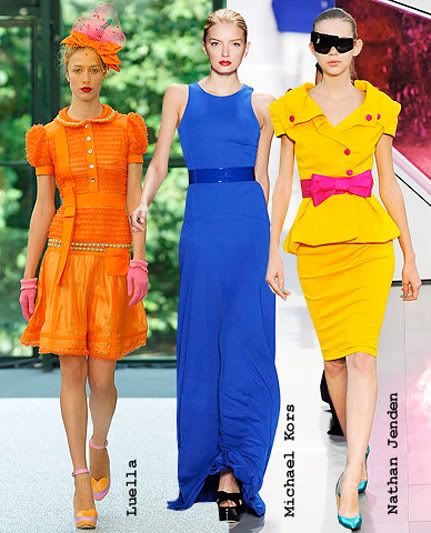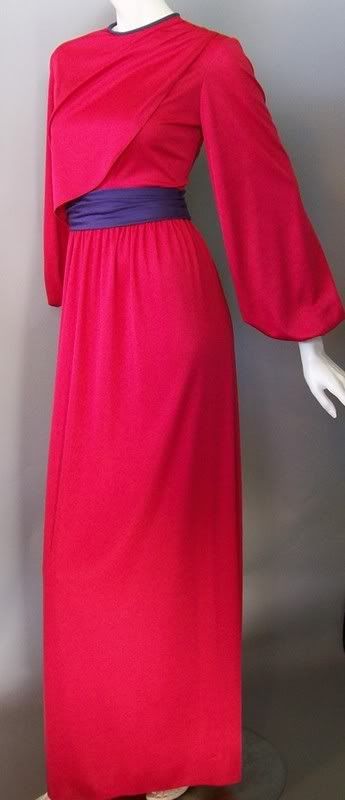 1970's pink maxi dress
- Dorotheas Closet Vintage £67.50
This dress really is something! Personally I would cut the sleeves of and maybe change the neck line to make the shape similar to the blue Michael Kors dress.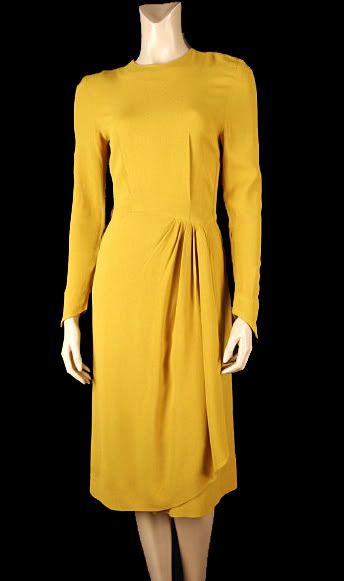 1940's mustard silk crepe dress
- Vintage Martini £47.50
I love the shape of this dress, especially the draping detail on the skirt. Although the sleeves would need to be made shorter for the summer months, I don't think I would have the heart cutting something so old!
Trend 2 - Gold. Eveningwear has taken a glamorous turn with gold being the hot colour for those summer nights.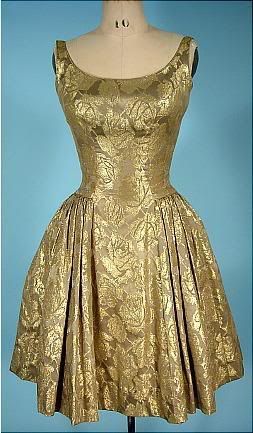 1950's Emma Domb gold brocade dress
- Antique Dress £342
Emma Domb was a California dressmaking company from 1939 to the 1970s, they specialized in wedding, party and prom dresses, and were also known for fancy date ensembles.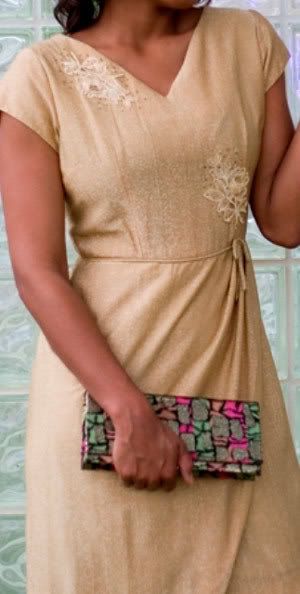 1960's gold shimmer dress
- Buffalo Gal Vintage £32
This dress is more of a subtle gold, but it does have some beautiful embroidery which makes up for its lack of shine.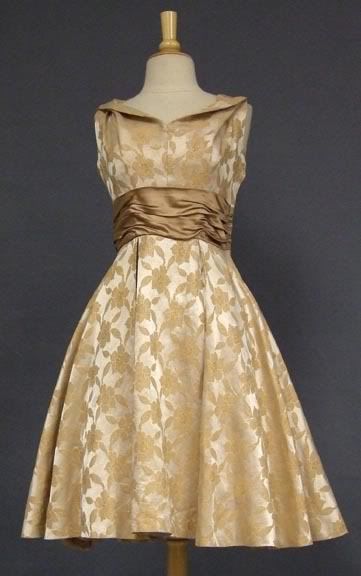 1960's gold cocktail dress
- Vintageous £85
The extra photographs on the website show the beautiful bow detail on the back of this dress.
Trend 3 - Floral. Floral is one of those trends that never really goes away, but comes around every summer. So take note - never throw out any of your floral dresses!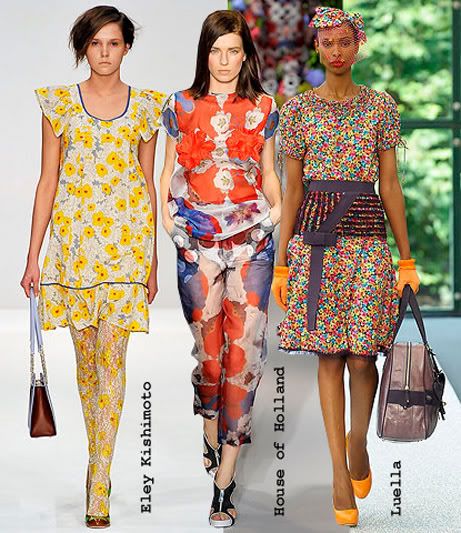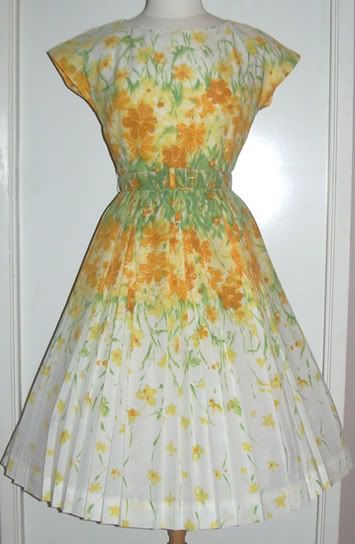 1950s yellow floral dress
- Proper Vintage Clothing £50
I love this dress, it's so sweet! I can imagine wearing this to a picnic on a warm summers day.
1940's pink blossom print dress
- Freudian Slips Vintage £75
This is my favourite item out of the whole post. I love the soft feminine print, and the dusty pink colour.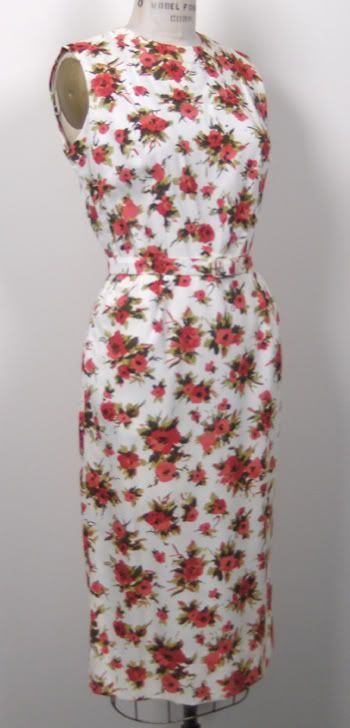 Late 50s-early 60s red flower dress
- Tangerine Boutique Vintage £57.50
This dress reminds me of the red floral peplum dress from the Sex and the City movie. The figure-hugging shape makes it more chic and less girly.