I have an endless wishlist of items that I am constantly adding to, and have just added another! A cloche hat.
I first had the idea when I bought this beige coat from eBay, because the big fur collar reminded me of a 30's style (even though I think it is actually from the 70's)
I looked through the folder on my computer where I keep images for inspiration, and found this: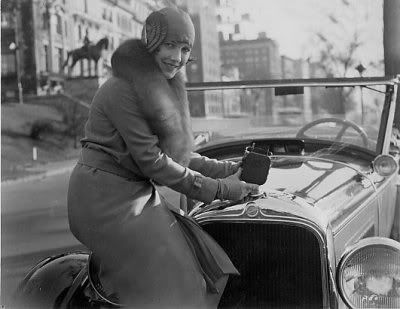 That is exactly the kind of thing I had in mind when I think of the coat in a 30's style. So I set about looking for a cloche style hat or something of a similar shape. The best one I found was
this
: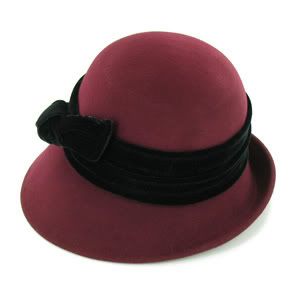 I really love the colour, and I'm having a thing for velvet at the moment so that's a plus. It also comes in black or a forest green.
I'm also hunting for lots of shoes that look like this: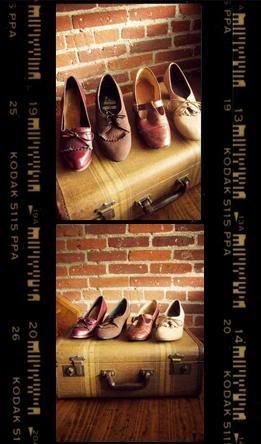 The picture is from
Sally Jane's wonderful blog
, and I think they would top of the outfit perfectly!