If you love that 50's bombshell kind of style then you will love Bettie Page Clothing. It has tons of dresses in all different designs and colours, all of them just as gorgeous as the last! These are some of my favourites: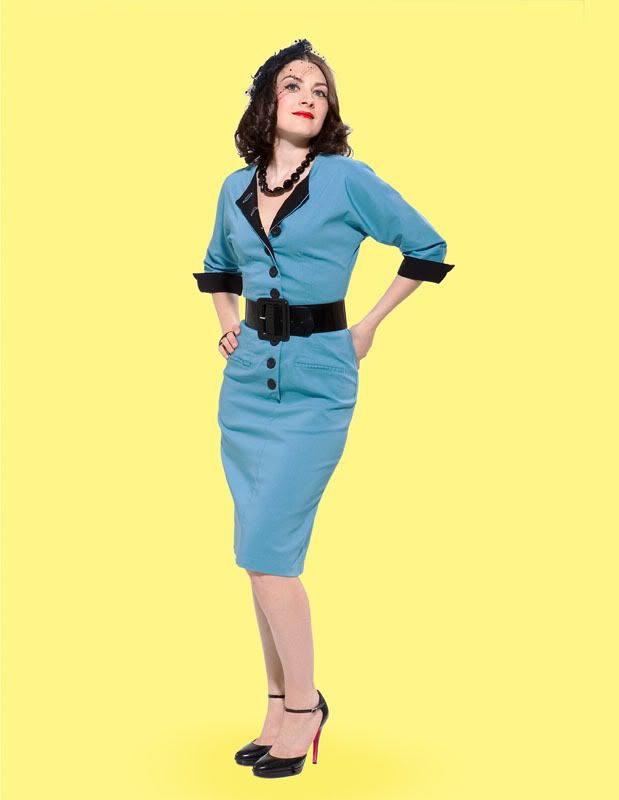 Dorothy £67
I love the colour of this fabric, and especially the contrast collar and cuffs.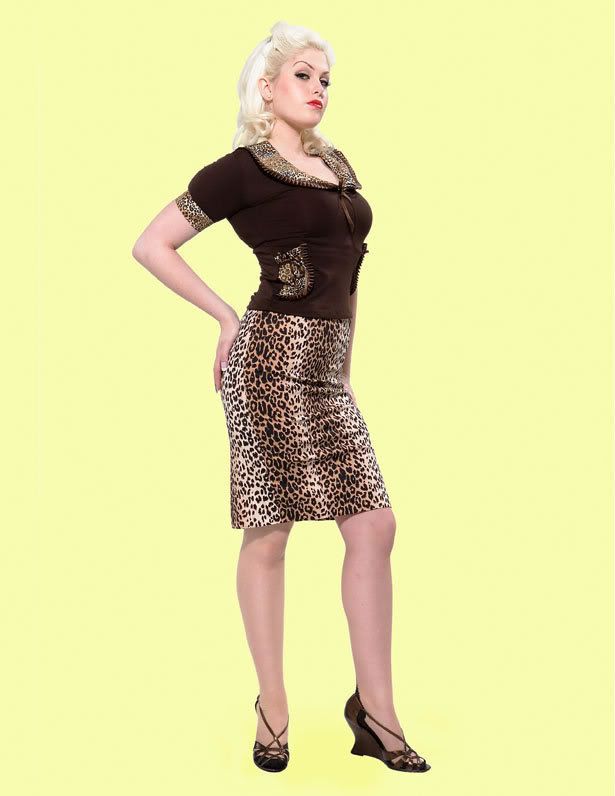 Vixen £72
I don't usually like brown, but I think it works really well with the leopard print pattern here.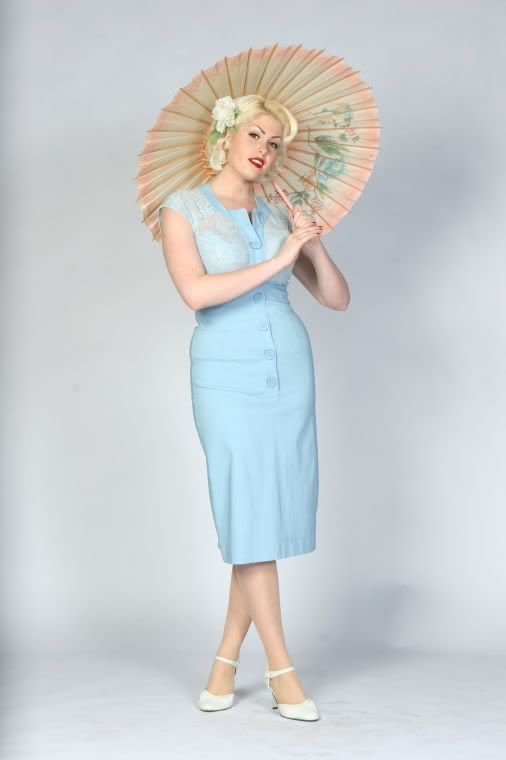 Mystery £68
This one is beautiful, I love the colour and the lace detail on the top – it's perfect!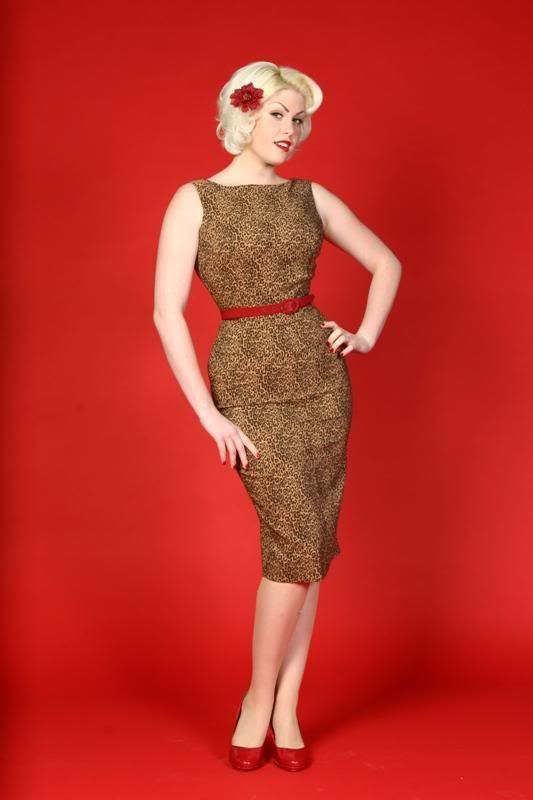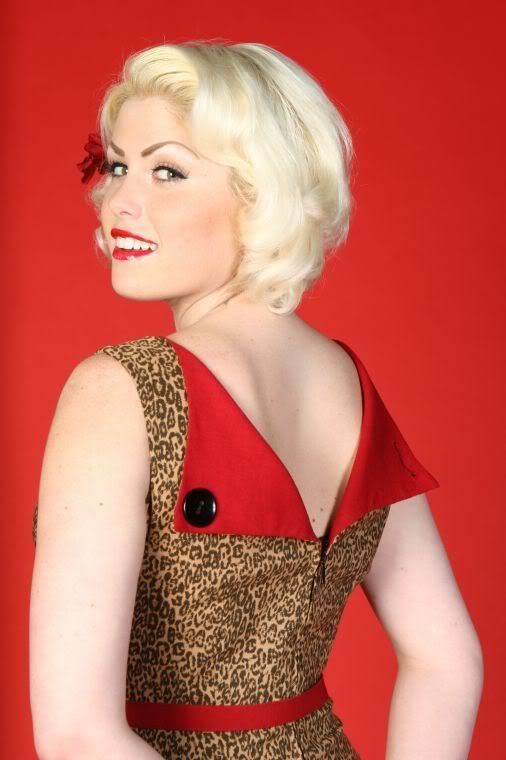 Tatyana £72
Anything leopard print and I'm sold, then I saw the picture of the back and now I'm totally in love!!!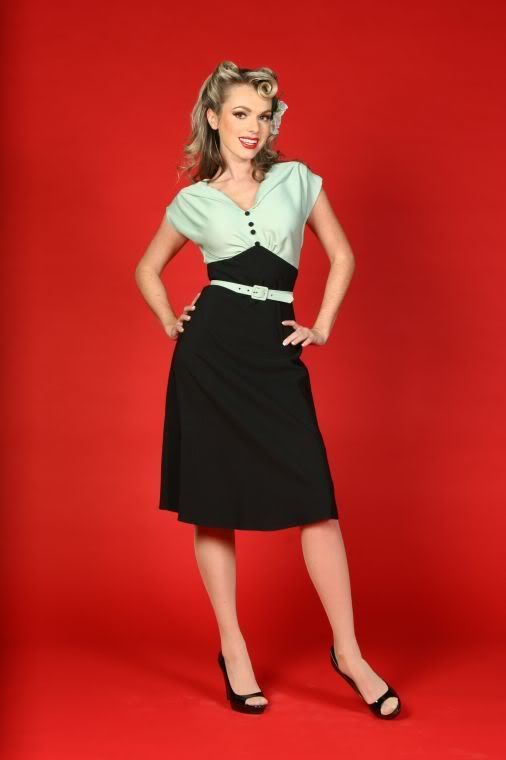 Kiska £72
I love this two-tone effect, and the mint green really pops against the black.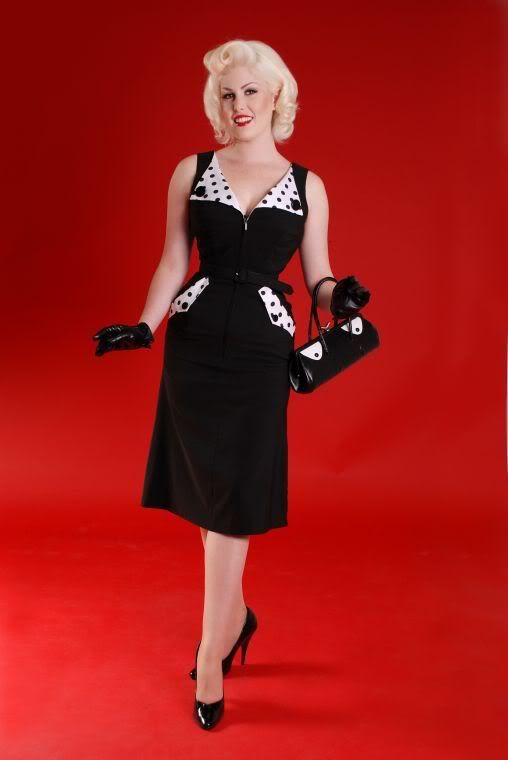 Brigit £72
Again this dress has the gorgeous wing tip detail just like the back of the Tatyana dress.