After much hunting I finally found a bikini I liked; it's a super cute navy and white gingham halter neck one from TopShop.

I think it was slightly overpriced at £26 but it was the only one I could find that I even remotely liked! There were some really nice ones on the internet but they were more expensive plus they probably wouldn't have come in time for the holiday.
Luckily, my Trashy Diva dress has arrived in time! I'm a sucker for anything with polka dots and this is no exception. It's made from a lovely lightweight cotton but it's double lined so it's not see through like most white dresses.



I can't even begin to imagine how many dresses they sold during their sale (which is still going on so grab yours quick!). Here are some other dresses by Trashy Diva that I have been coveting: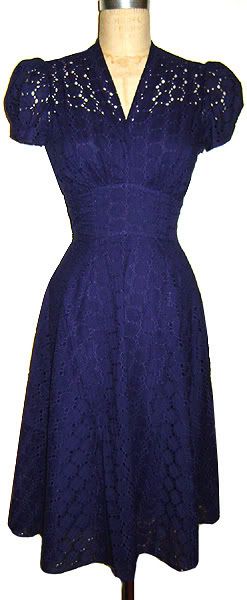 Navy 'Avian' Dress £82.50

Cameo 'Ashley' Dress £124.50
Floral 'Ashley' Dress £124.50
The last post seemed to be quite a success, would you like to see 'Spree vs Steal' on here as a regular feature? Let me know your thoughts!