I saw this fashion story in Marie Claire and felt truly inspired to bouffant my hair and laze about in the country in pretty tea dresses.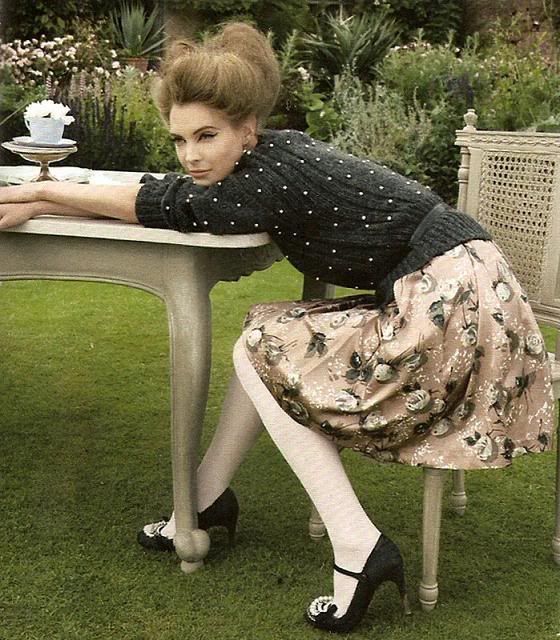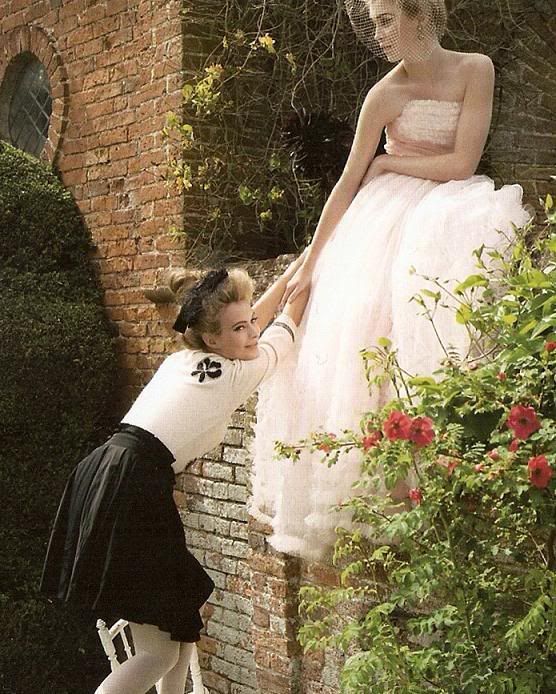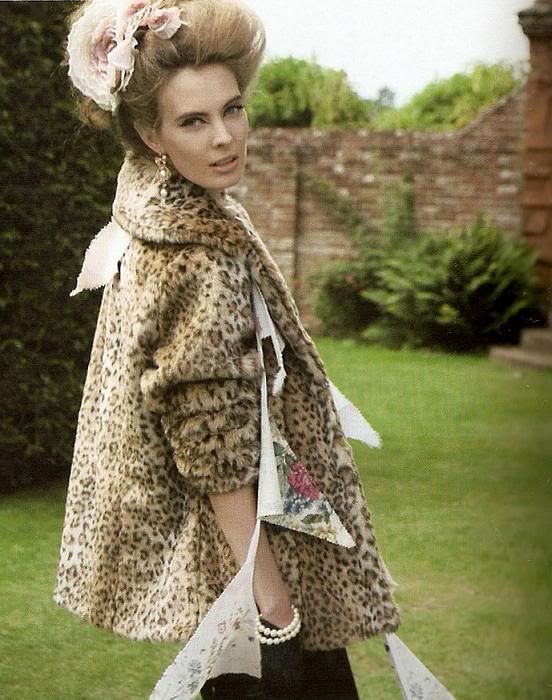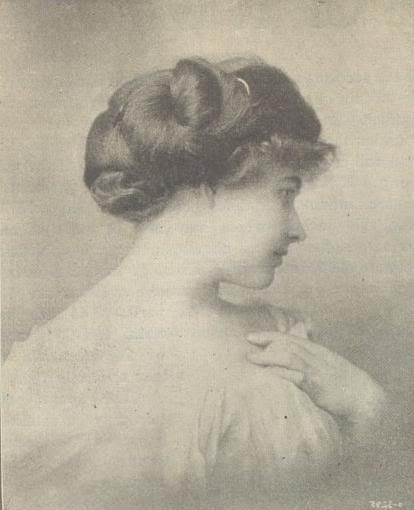 Image from http://www.sensibility.com/vintageimages/1900s/pagetwo.htm

Here is an outfit I have put together that I think captures the mood of the photo shoot. The shoes are the same as used in the magazine.


Dress from TopShop £45
Cardigan from Miss Selfridge £32
Tights from Monsoon £5
Shoes from Pedro García approx £300


Prom dress from Freudian Slips Vintage £200
I think this might actually be the dress they used because it is the same website, the same price, the same colour - it has the same ruffles and everything!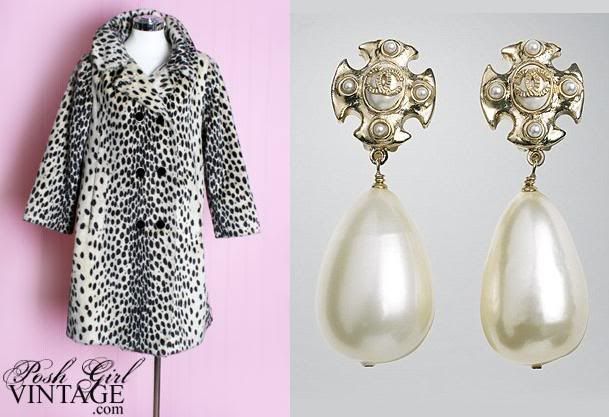 Coat from Posh Girl Vintage approx £117
Earrings from Chanel £250